Yes, you can add instructions/information in the header or in the footer of the signing view. The setting is made on an account level and will be displayed on all cases sent from your account. In the header and footer you can link to external pages, since links in documents are not clickable in the signing view.
To add or change the text, go to Account Settings - Settings.
Here you can enter the text for the header and/or footer. The text is automatically saved when you click outside the box or go to another page.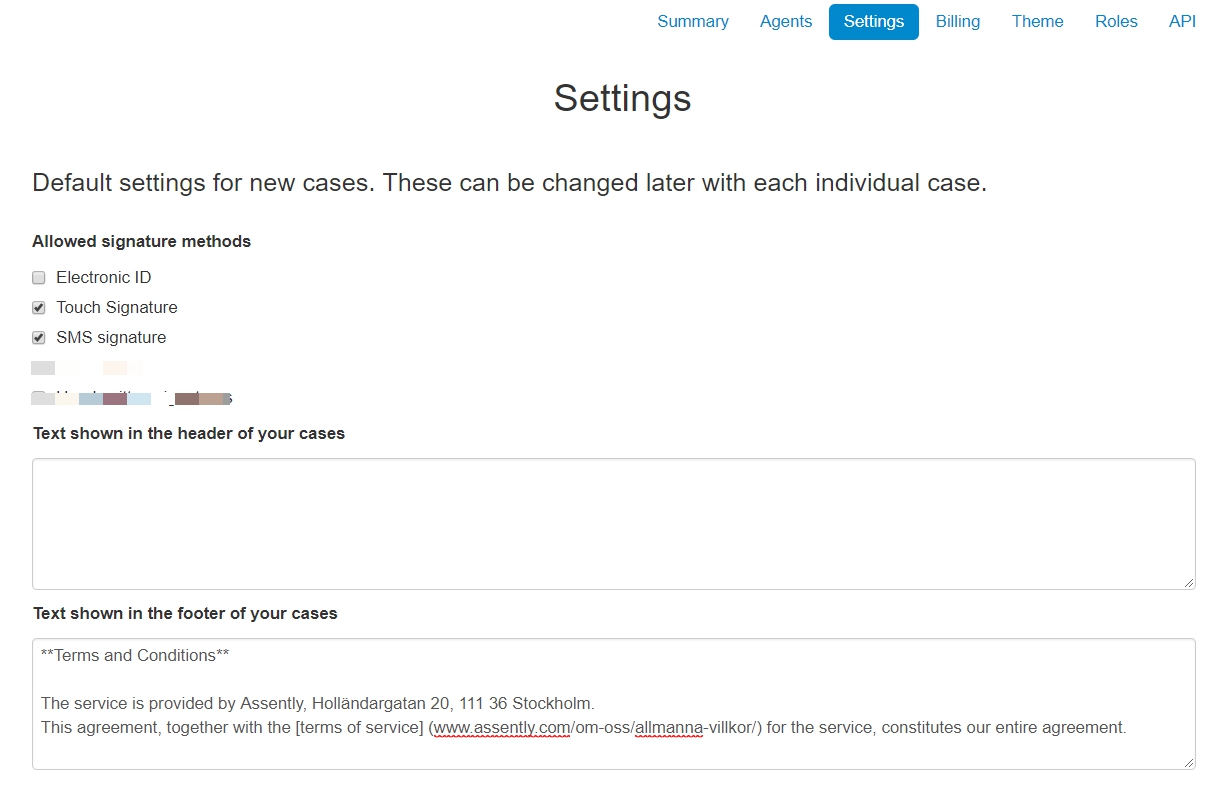 You style your text and add links using the formatting language Markdown. Learn more about the basics of Markdown.