Have you entered the wrong person on one of the parties or has the person been changed to another? Have you entered the incorrect email address for a party? You can, without having to recall the case, change all information on a party.
Enter the case, select the party to be replaced - Edit party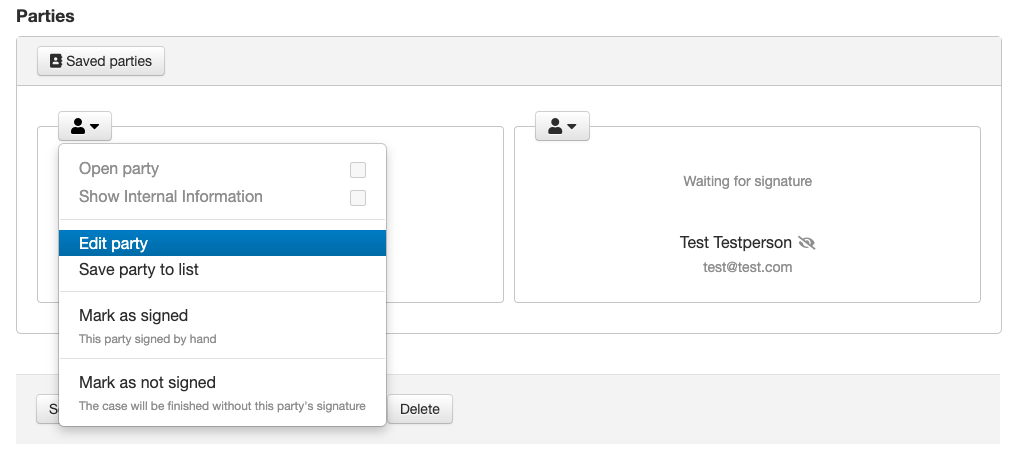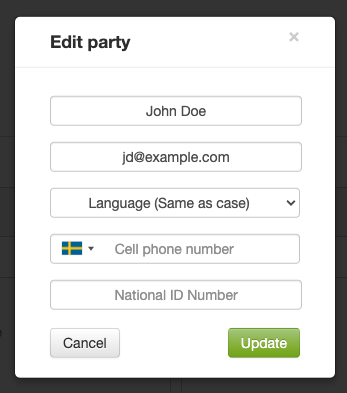 When the party is updated, an email is automatically sent to the new party.
Note. The link that was sent to the previous email address will no longer be valid.
You can easily see if a case has been sent out by the symbol after the email address: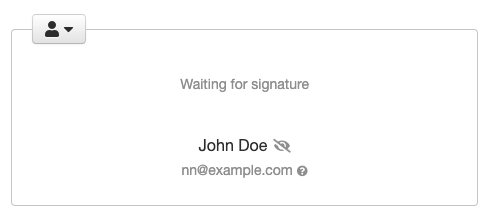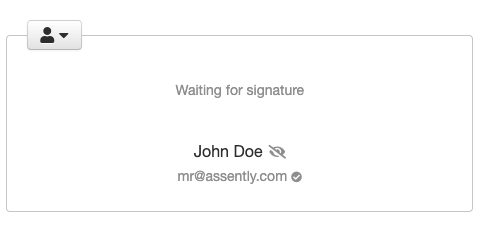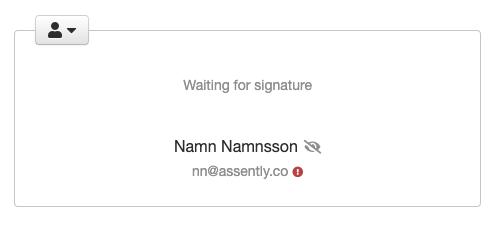 ?: Sent. Waiting for delivery status = the system is trying to send the case to the email address
v: The email has been delivered
!: The email could not be delivered